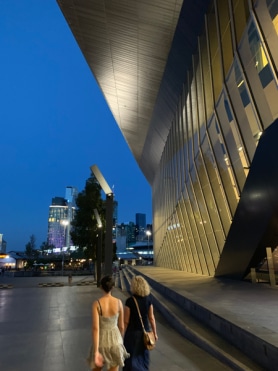 Trade Show Clearance
It seems like Christmas was only yesterday. All the things I was going to do in the break never happened 😒and here we are again, another four trade shows to get through in the next few weeks.
Don't get me wrong; I love seeing old friends and new things; it just gets a little exhausting and a bit of a sensory overload!
This weekend is huge, three shows over two locations. On Saturday we're hitting the ICC at Darling Harbour for Life In Style and the Reed Gift Fair, over 700 exhibitors to chat to and wares to compare.
On Sunday we head on over to Olympic Park for the Australian Gift and Homewares Association fair for another 20,000 steps and over 400 exhibitors to check out.
A week later and another whirlwind tour of Melbourne for the Australian Toy Association fair at the Melbourne Convention Centre, Southbank.
In a little over a week, that's around 1,100 exhibitors, it will take weeks to get through all the catalogues and brochures.
The good news is we have lots of things to clear from our warehouse, to make room for all the new stuff
Up To 60% Off
Flip through a few items I've collected for you or dive straight in and SHOP ALL.
Sale ends in . . .