SHH Don't Tell Anyone
Arriving sometime this Autumn are five new fashion dolls from Santoro of London. All Santoro dolls are produced in Spain by highly skilled craftspeople, the dolls are made from soft vinyl with articulated limbs and delicately fragranced with rose and honeysuckle scent.
Packaged in a stunning sophisticated gift box, the dolls have flowing lifelike hair, delicate hands and an intoed stance. The dolls are suitable for children 3+ and are around 32cm in height.
More will be revealed at the Australian Toy Fair in Melbourne in March.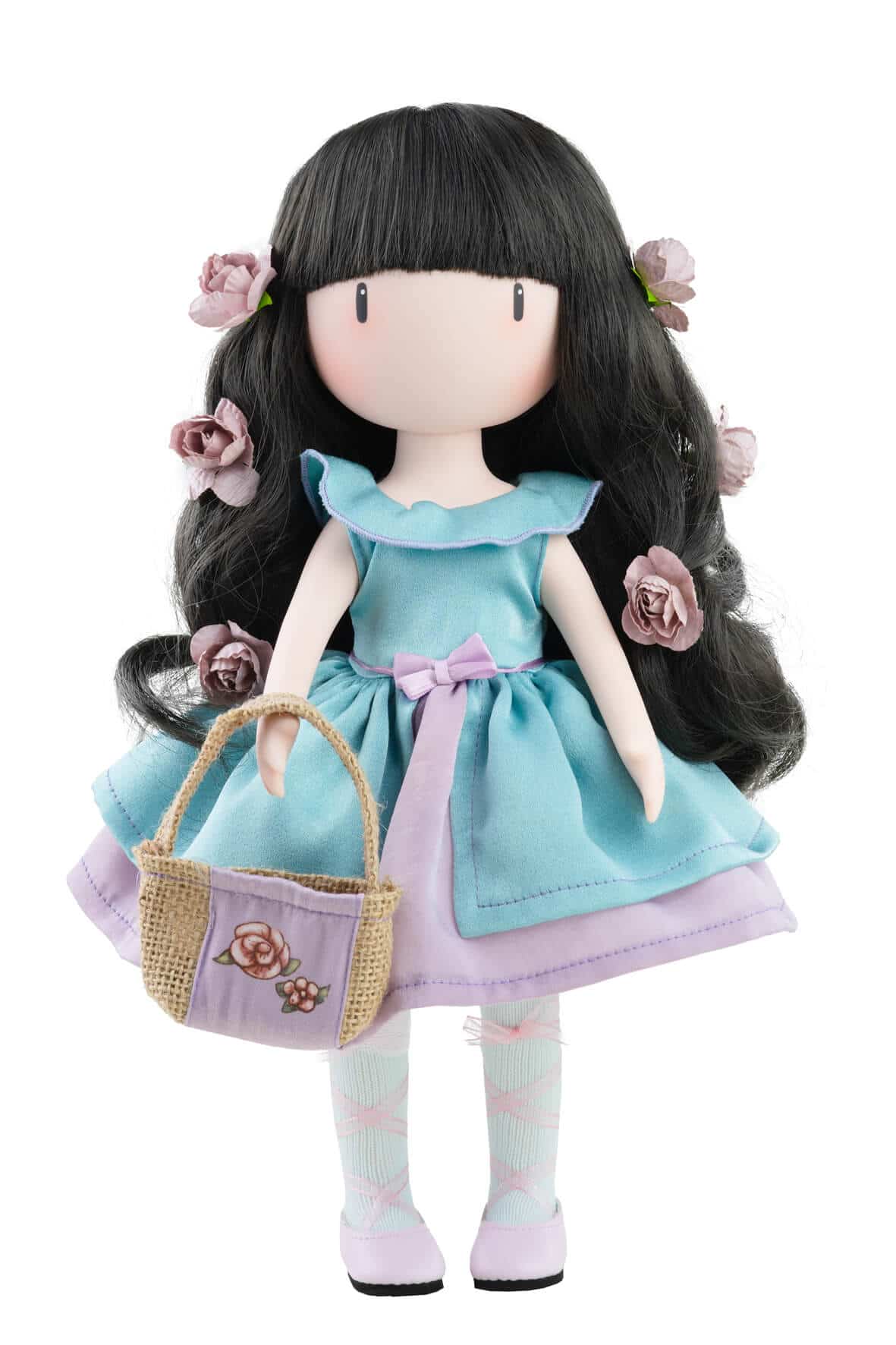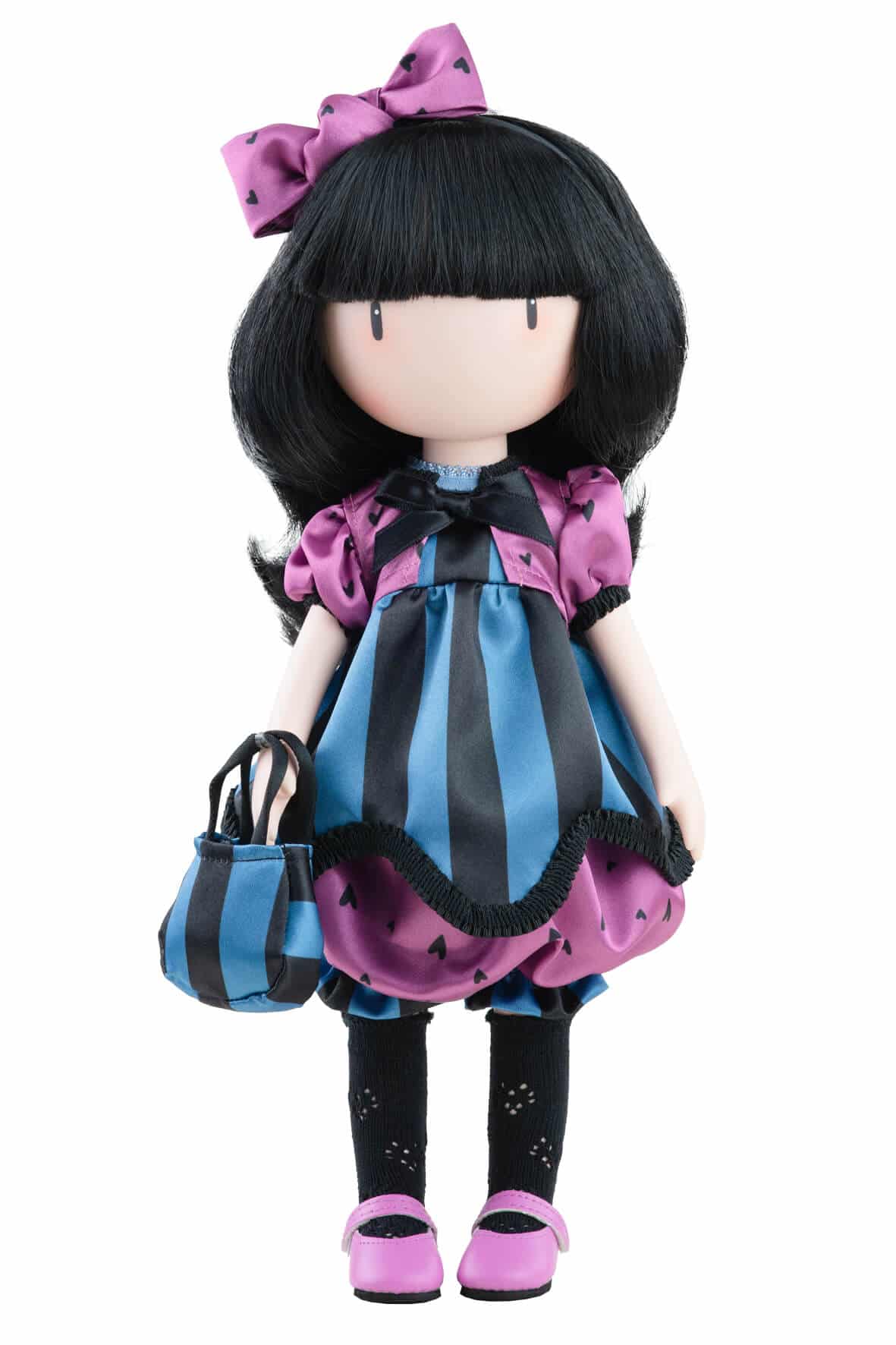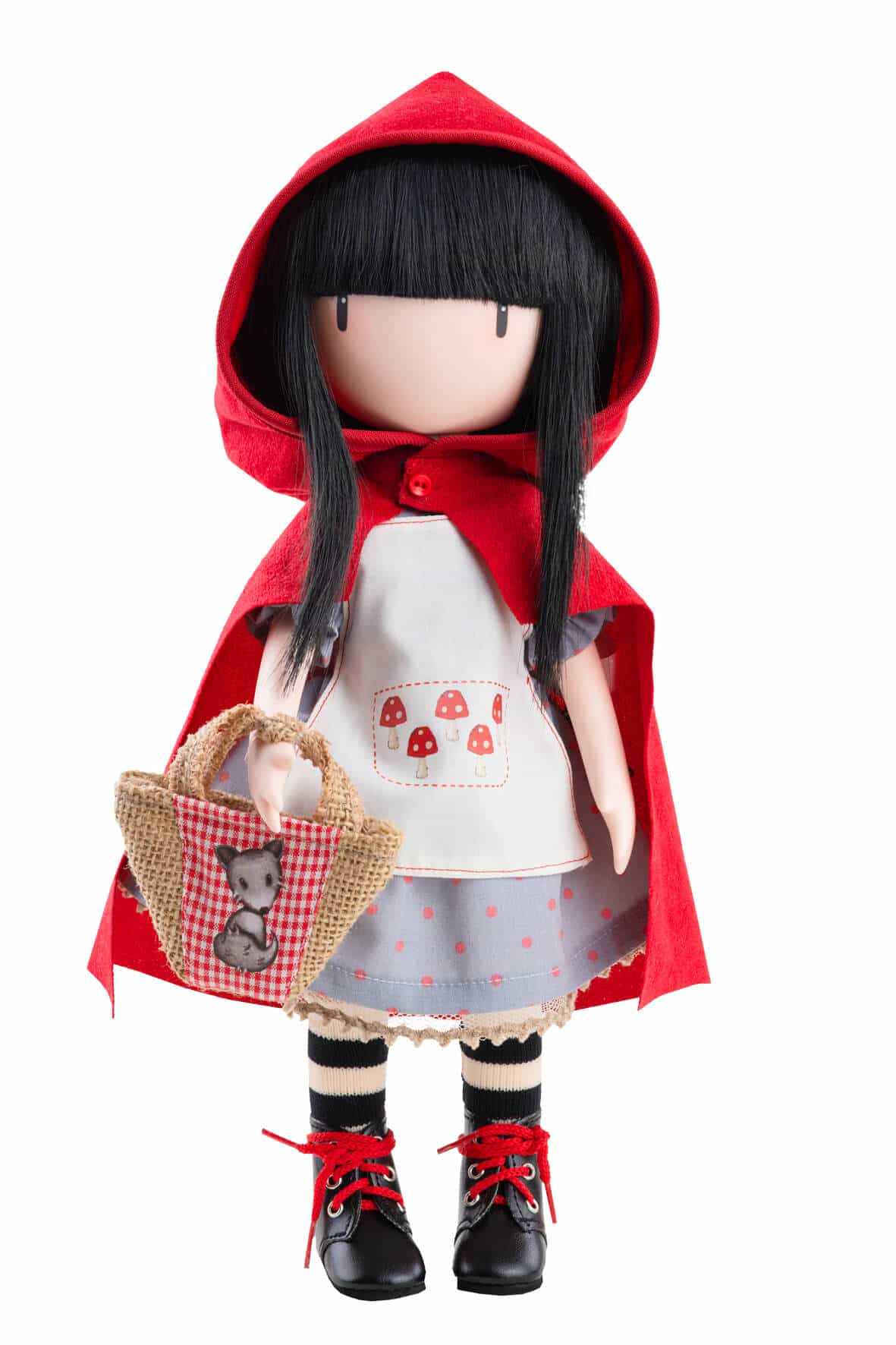 Santoro
Little Red Riding Hod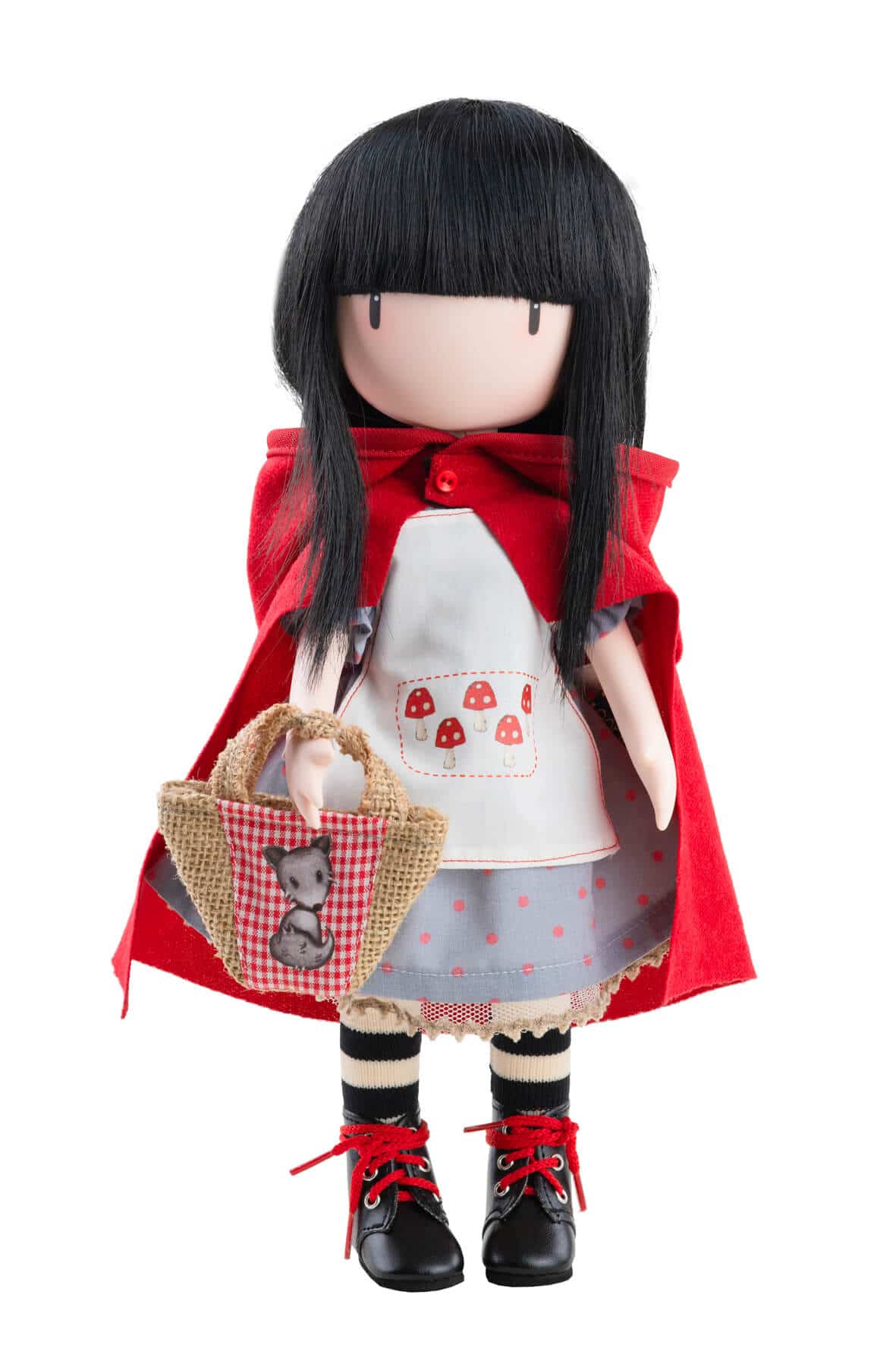 Santoro
Little Red Riding Hood – Reveal