say hi to brio
During October we're celebrating the Swedish toy company BRIO, a little bit over 130 years ago Ivar Bengtsson founded BRIO in the town of Boalt after that BRIO moved to Osby, Scania in southern Sweden.
The family heritage continued when Ivan's three sons began managing the company and give it the name BRIO, which is an acronym for Brothers Ivarsson Osby.
BRIO is best known for its wooden toy trains, designed to easily connect with magnets, encouraging even the youngest child to use their imagination to build and play.
Let's Play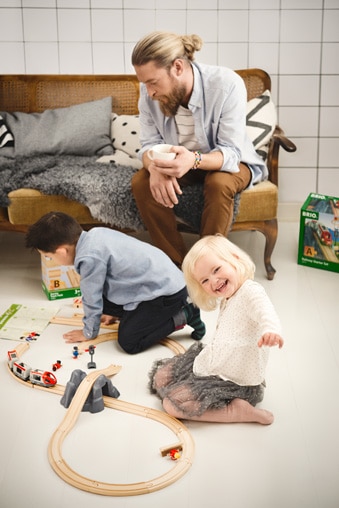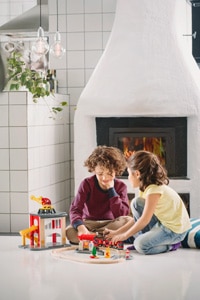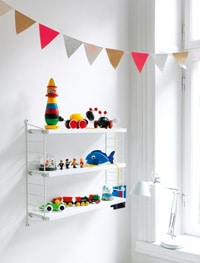 OF SAVINGS TO GO